The GUSTO Property Management System (PMS) product suite
OVERVIEW
GUSTO BOS is a well-established industry-standard accounting and inventory system that will manage all of the needs of the hotel and villa. It is comprehensive, but easy-to-use, and ensures full compliance to all accounting and business management standards.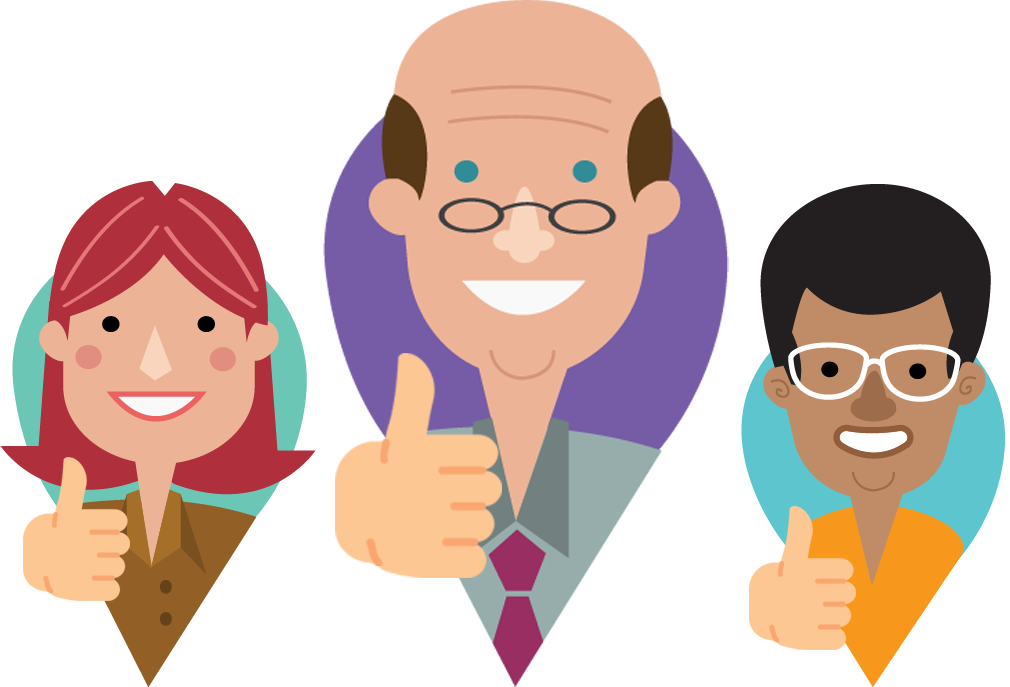 Easy to setup and use
Comes with Industry standard defaults for effortless operations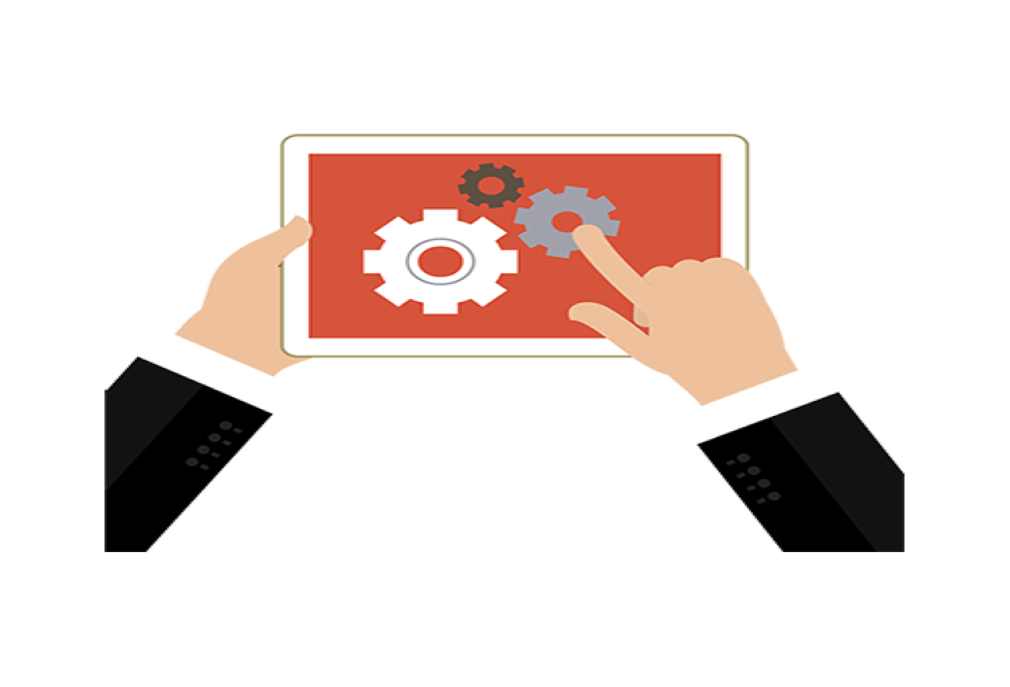 Highly automated
For seamless usage and error-free operations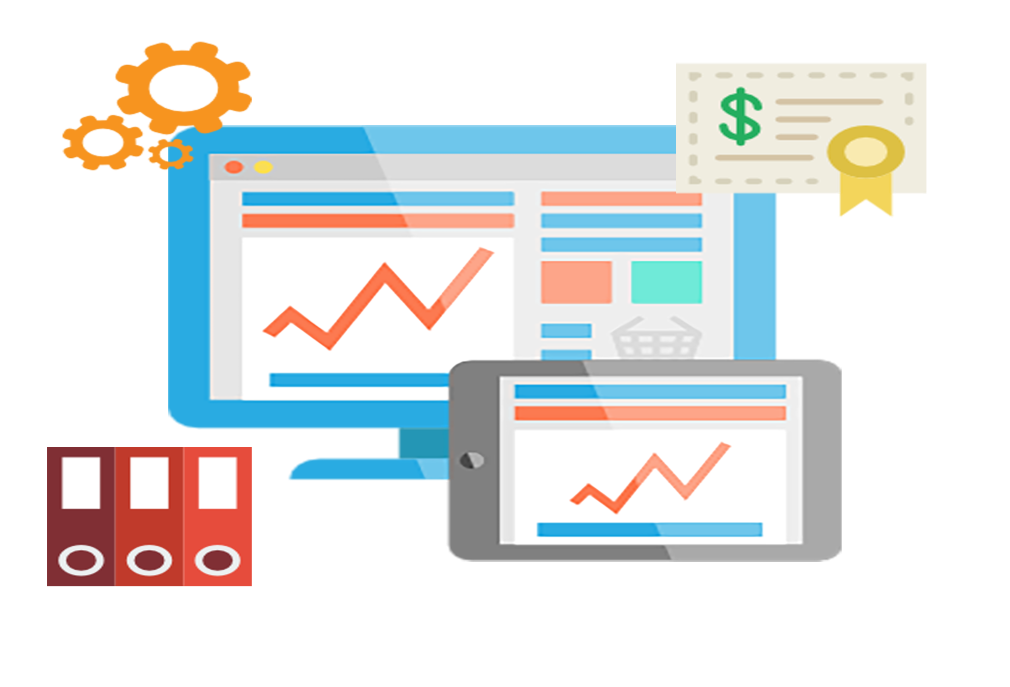 Effortless customization
For a controllable range of management requirements and analysis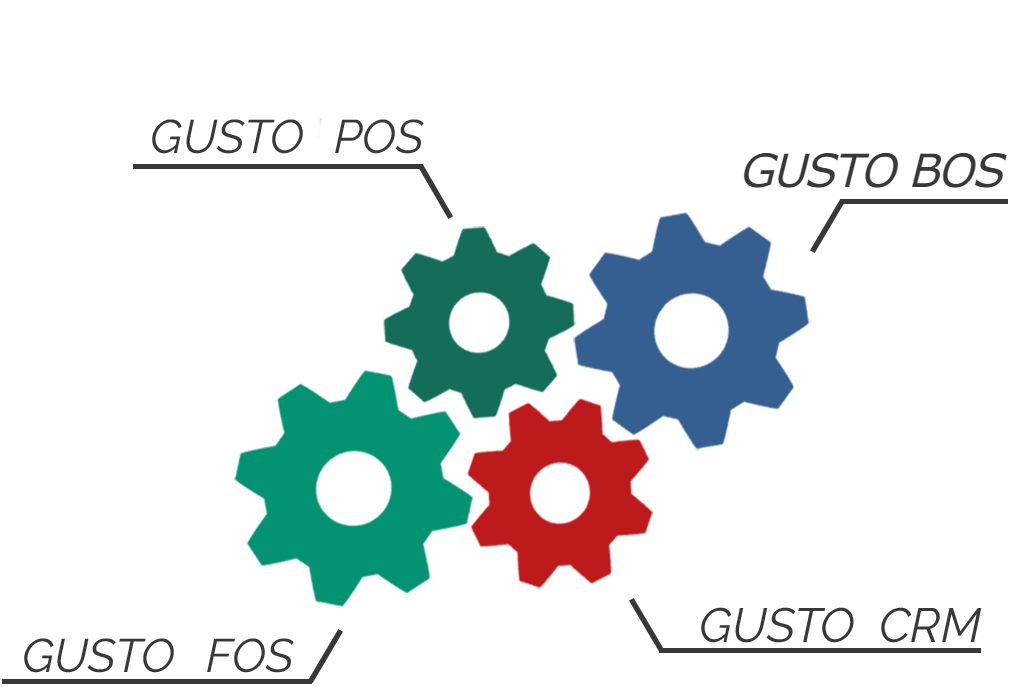 Fully integrated
Fully integrates with other products in the Gusto PMS Suite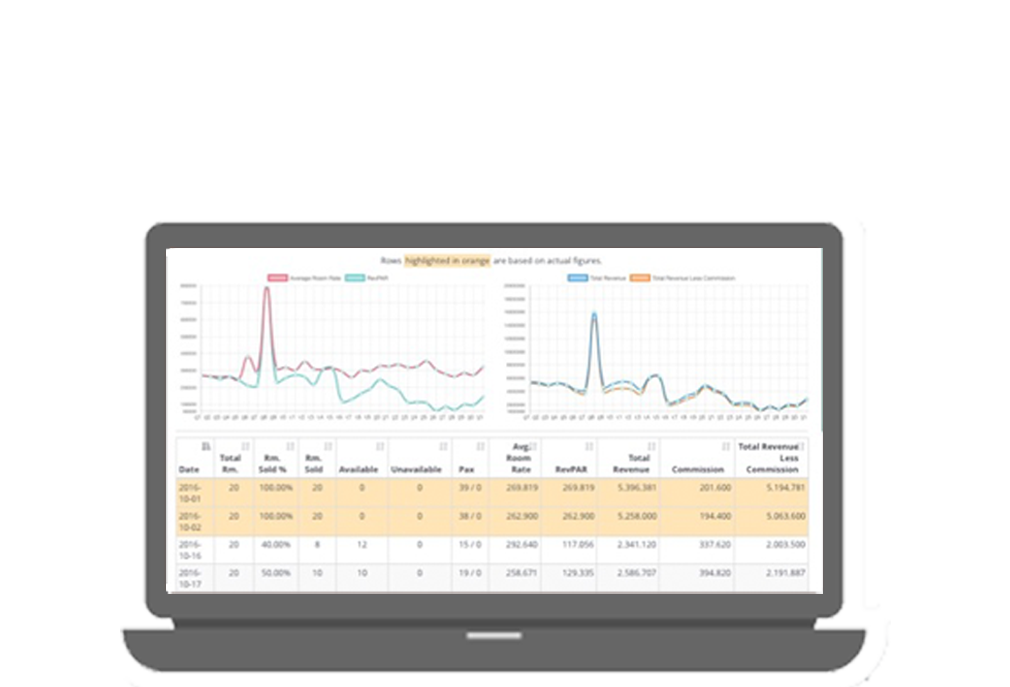 Comprehensive Reporting
Flexible, automated and downloadable reports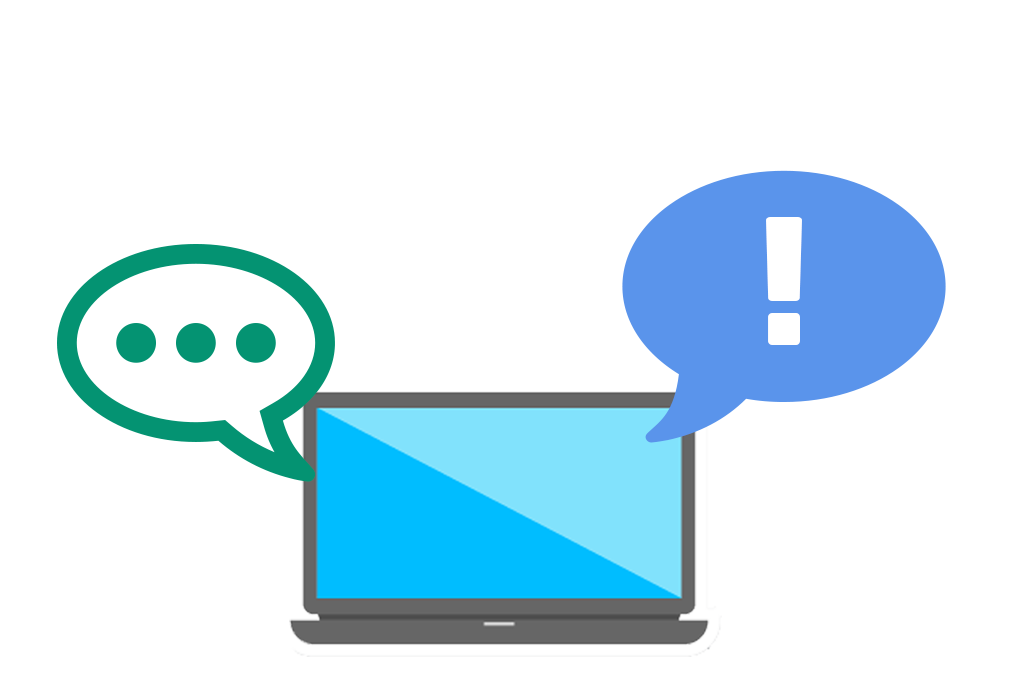 Complete & Expandable
Has multi-currency & multi-property consolidation features
WHY GUSTO BOS
GUSTO BOS is fully integrated with GUSTO FOS and POS, which allows for very quick and accurate information exchange between Front and Back Office, and outlets.
This reduces the workload of the back office staff while allowing for better analysis and management control.
Having industry standard defaults built into the system, set up, deployment and training times are minimized.