The GUSTO Property Management System (PMS) product suite
OVERVIEW
GUSTO POS can be used in the hotel / villa restaurant, room service, mini-bar or pool bar, and even Laundry, Spa and Recreation Centre. Consumed services by the guest can be charged directly to the guest's bill and consolidated upon checkout.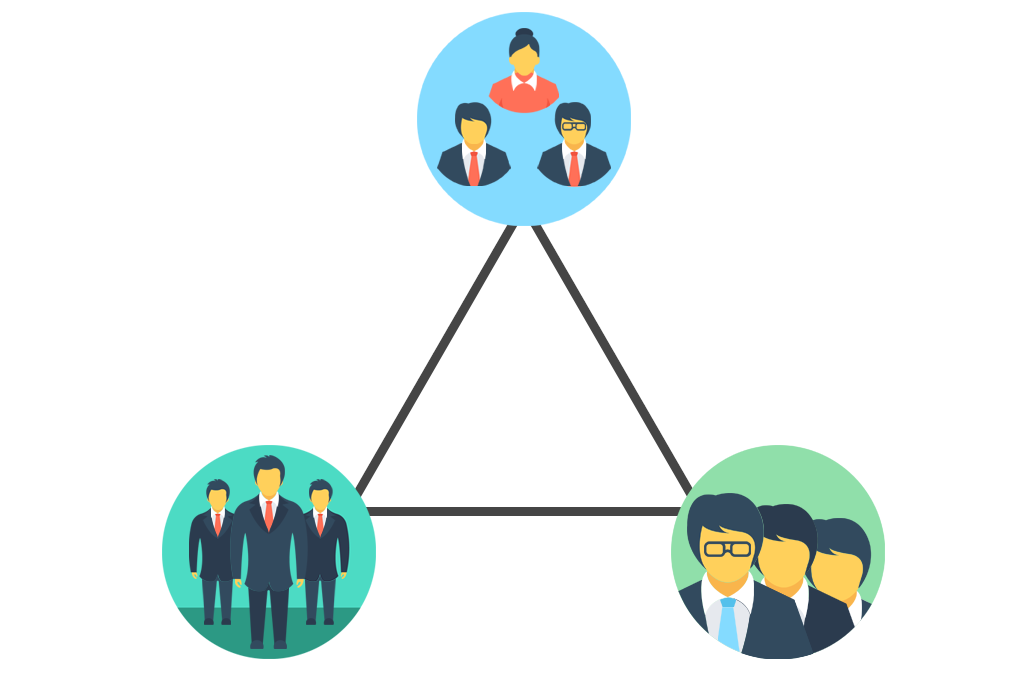 Specialized
Purpose built for Hotels & Villas, and caters for multiple outlets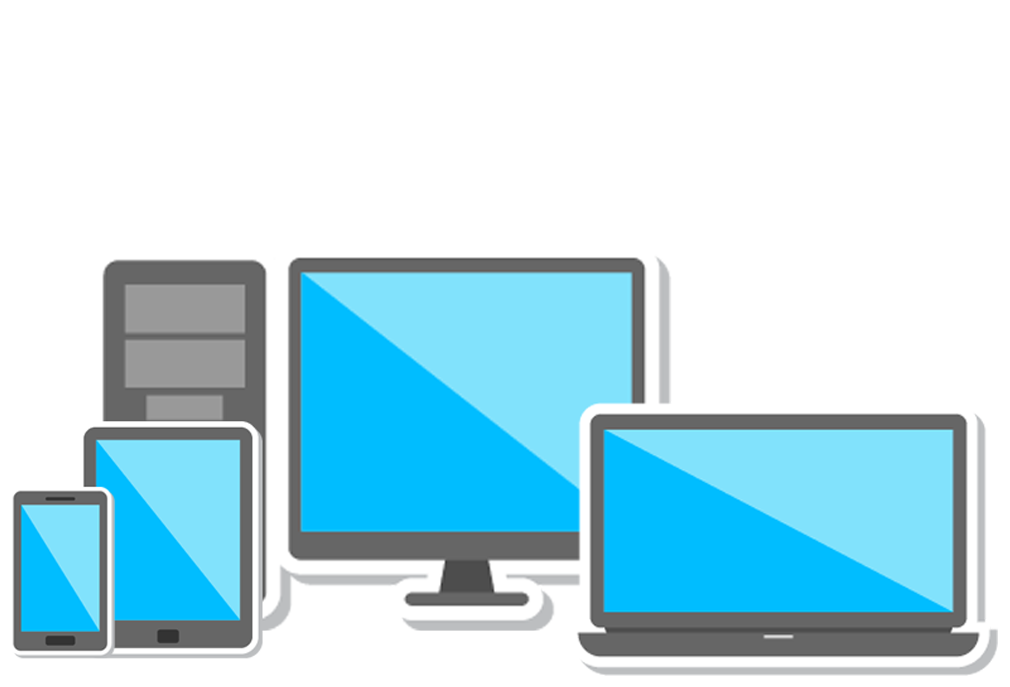 New Generation
Menu responsiveness and kitchen processing modules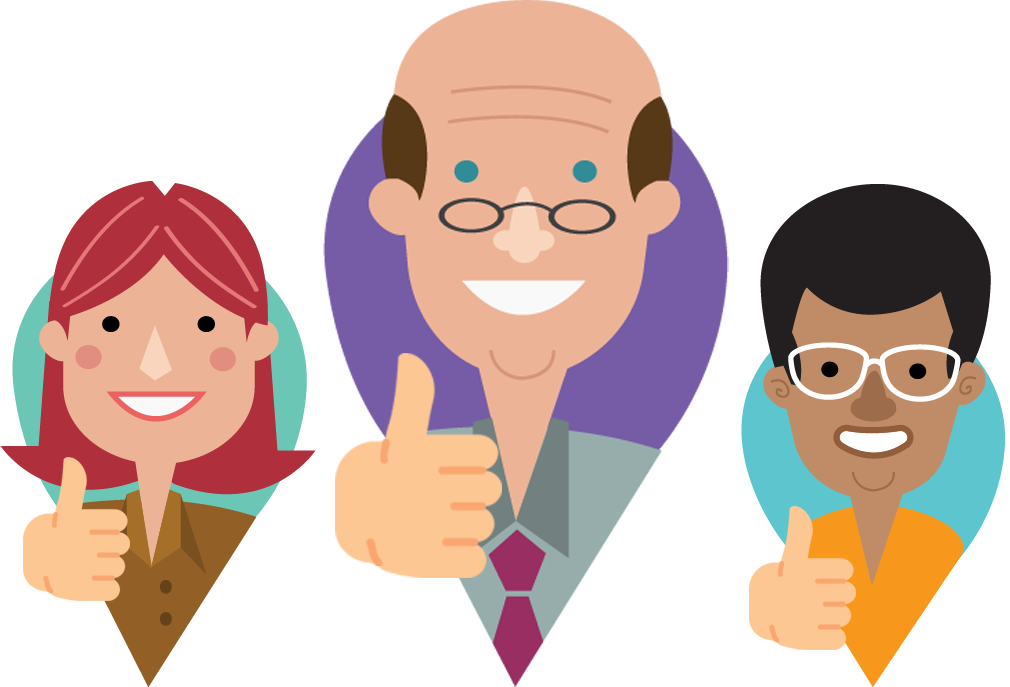 Easy-To-Use
User-Friendly and intuitive, with mobile-based ordering & cashiering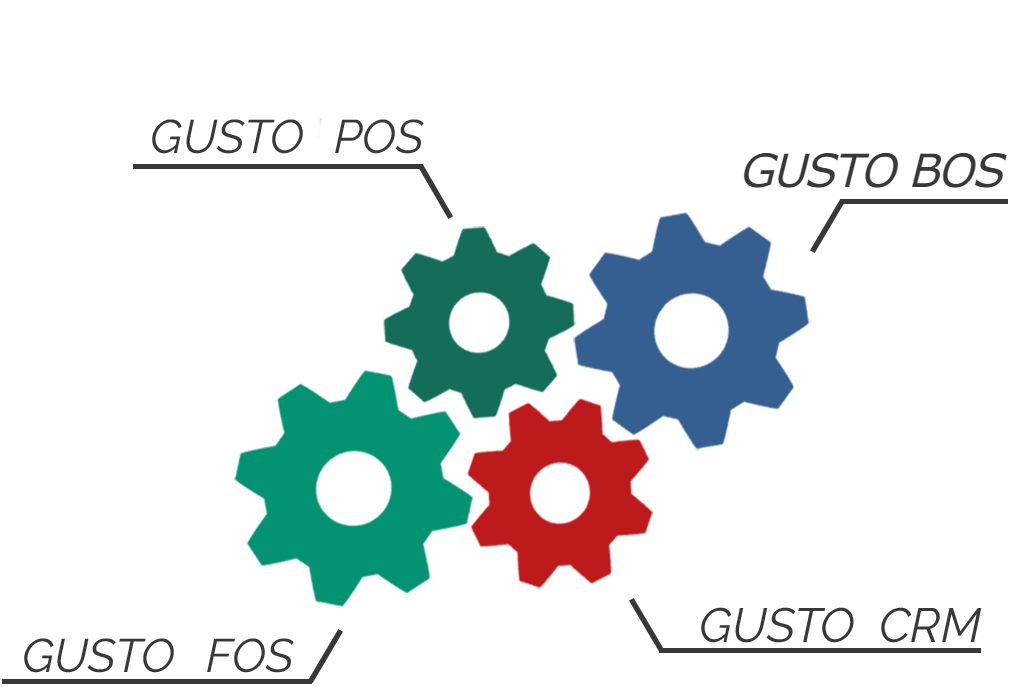 Fully Integrated
Tightly integrated with Gusto FOS, allowing for various billing modes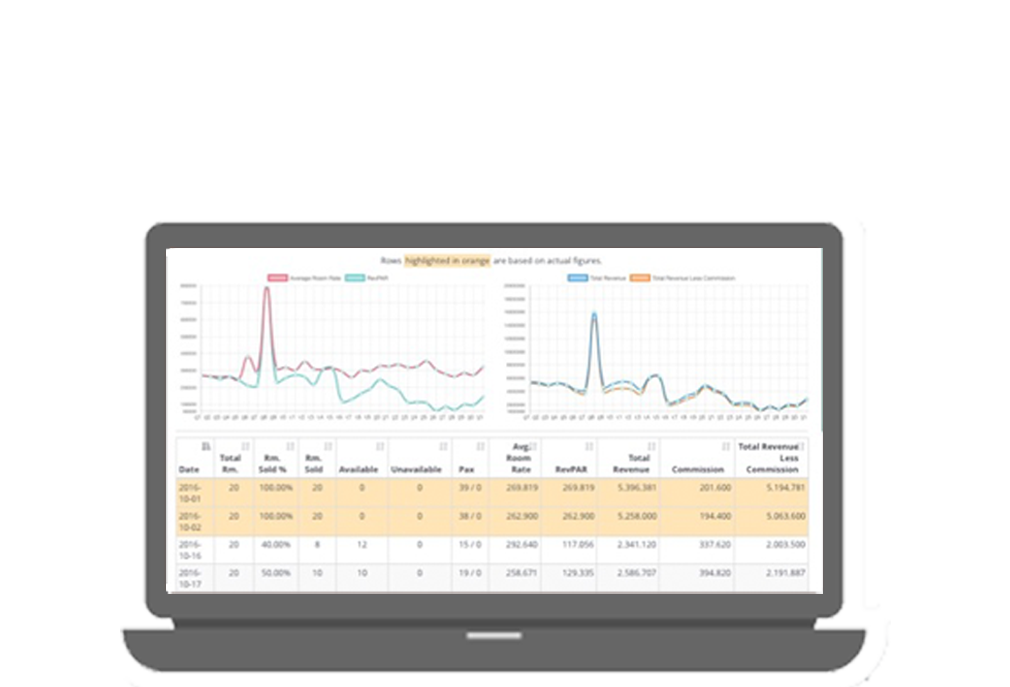 Comprehensive Reports
Dashboard summary and analytical, dynamic reporting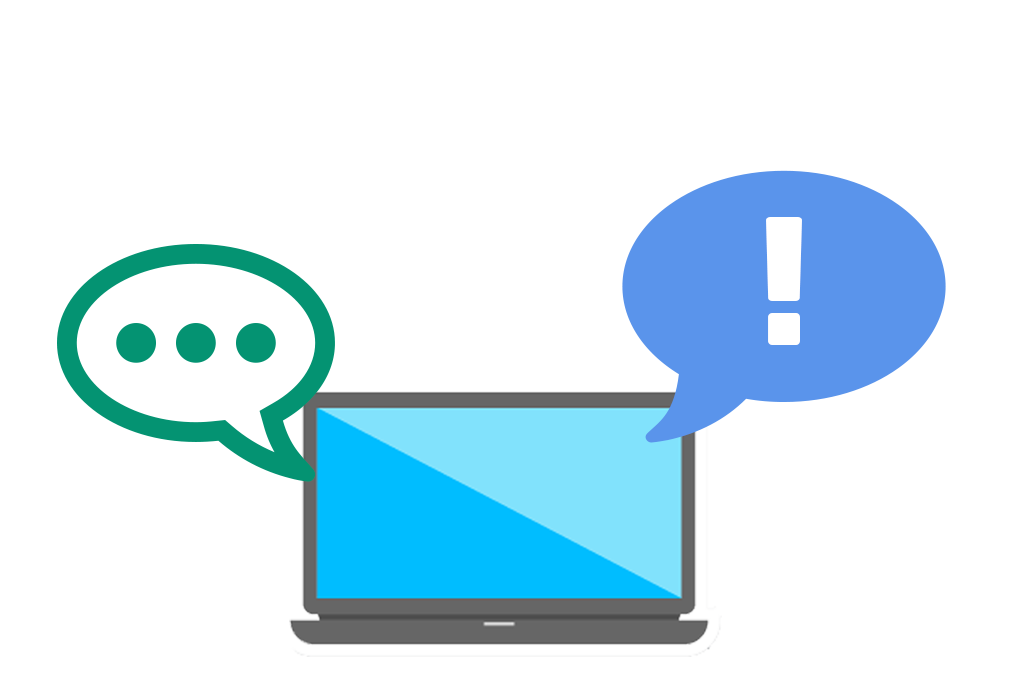 Efficient & Accurate
Post bills directly to Gusto FOS; minimize duplication and human errors
WHY GUSTO POS
GUSTO POS is fully mobile-enabled, and works best with tablet computers. Order taking is simplified, doing away with the cumbersome captain's order. Orders can be transmitted in real-time to the kitchen, where the Chef can view orders via a kitchen tablet device as well.
Regular and dynamic reports are easily generated by GUSTO POS, and gives full control to the management team, enhancing tactical and strategic operational capabilities. Managers can also get full visibility of operations easily, through remote access of the system.