The GUSTO Property Management System (PMS) product suite
OVERVIEW
Using state-of-the-art technology on a global cloud-based platform, GUSTO FOS is designed for the next generation, with its in-built mobile functions and available anytime, anywhere for hotel executives.
Developed by the world-leader in hotel-based systems, GUSTO FOS offers flexibility and connectivity through its interfaces with Point-of-Sales, Customer Relationship Manager, Channel Manager, Booking Engine, and Back Office / Accounting software.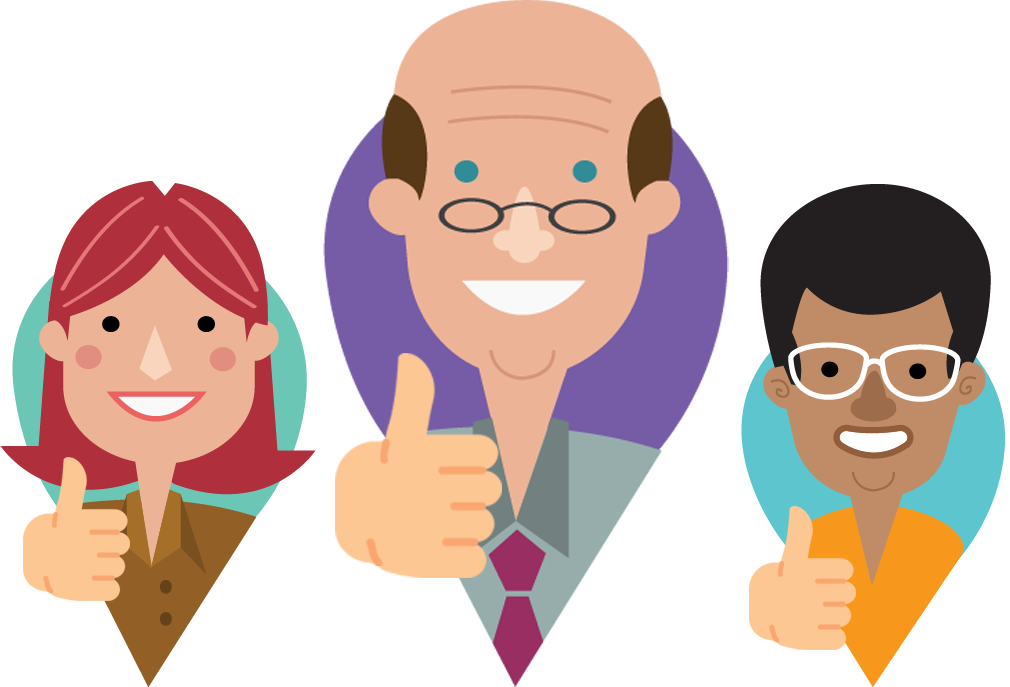 User Friendly
Intuitive, user-friendly web interface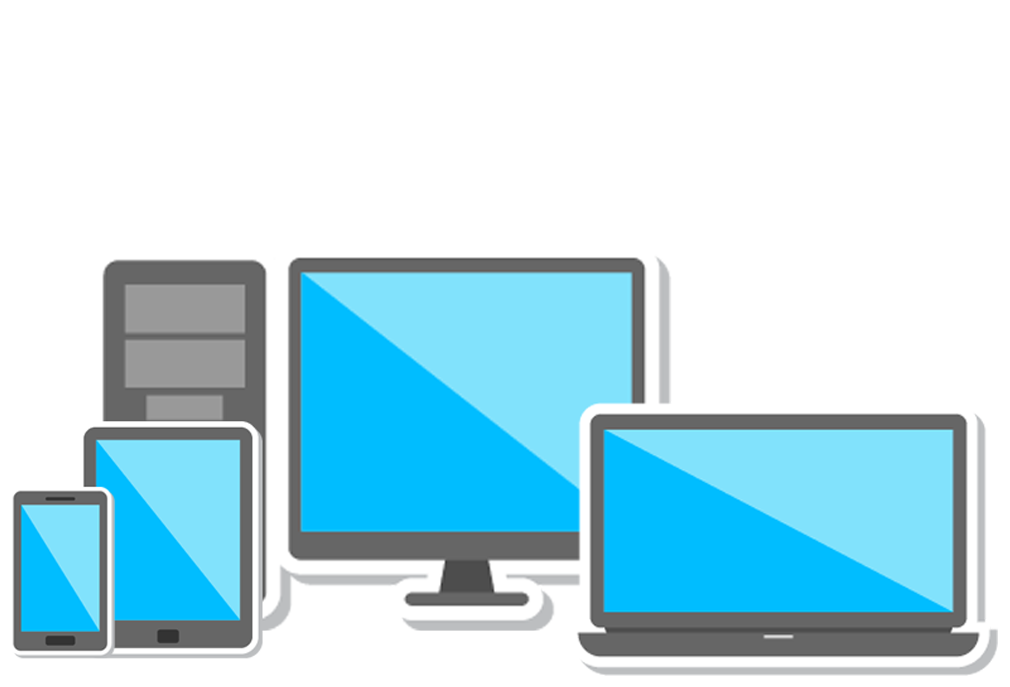 Responsive
Mobile-enabled operations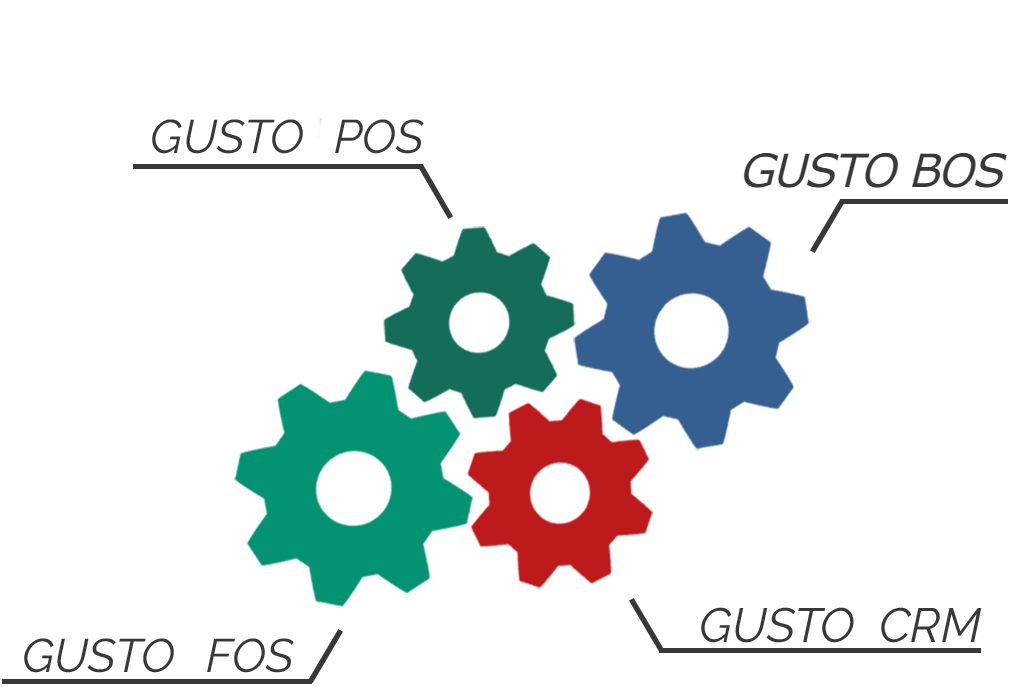 Fully Integrated
Fully integrates with Point-of-Sales (GUSTO POS), Customer Relationship Manager (GUSTO CRM), Channel Manager, Booking Engine, Back Office / Accounting system (GUSTO BOS)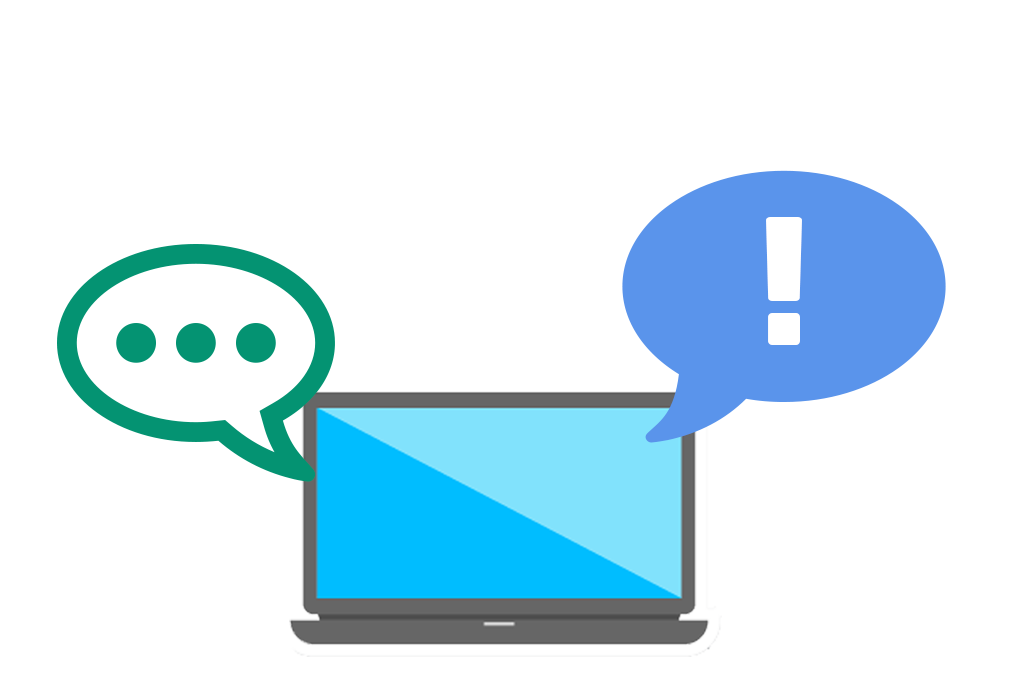 Dashboard Information
At-a-glance Dashboard gives essential summary / management information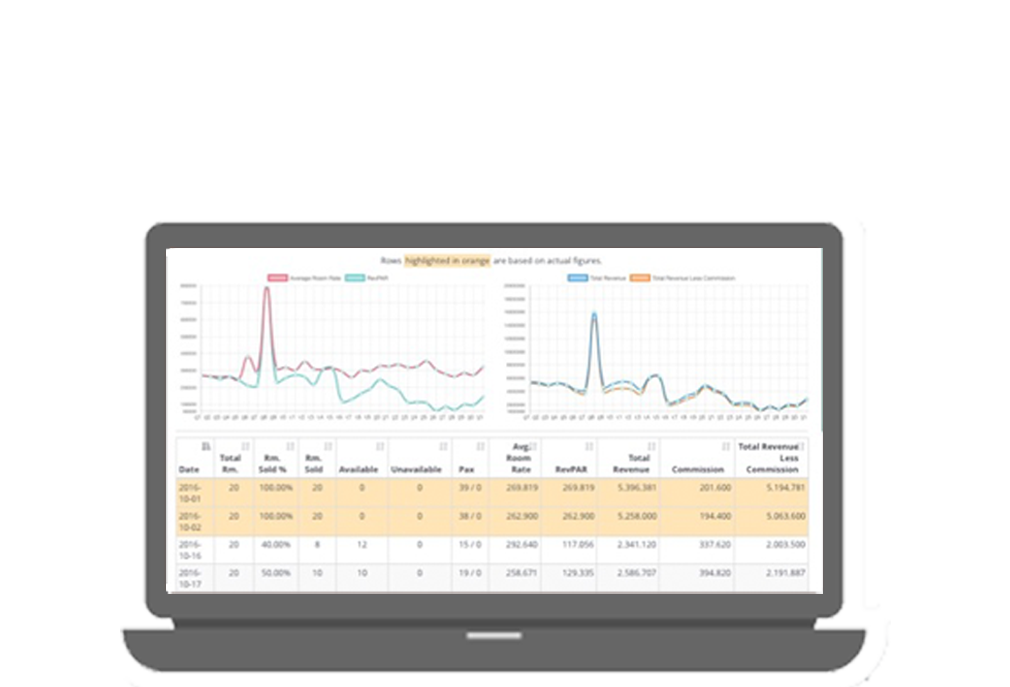 Comprehensive Reports
Comprehensive, downloadable reports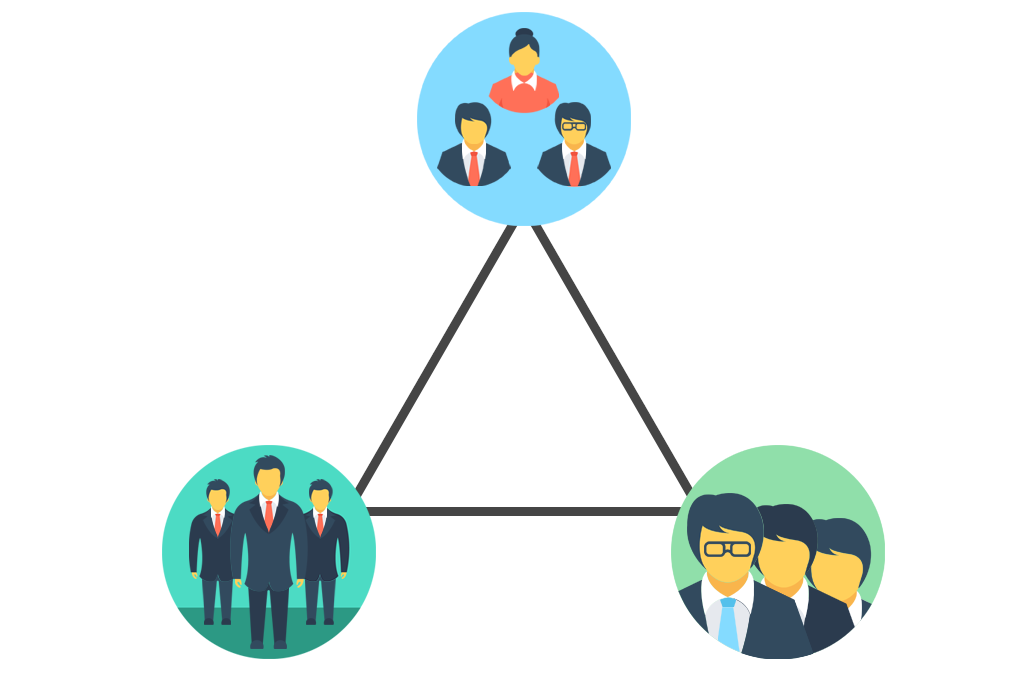 Roll Up Functionality
Roll up functionality to Corporate / Group module with control capabilities
WHY GUSTO FOS?
GUSTO FOS ensures that the end-to-end processes involved in Guest management, from Reservation right through to Check out, and beyond, is handled seamlessly and intuitively.
It works with you, the Hotel manager / executive / staff, and complements the excellent service you already provide to your guests, enabling you to deliver even higher levels of guest satisfaction.
Check ins can now take much less time with our online and mobile check in feature. Maximize your time with guests and value-added activities, and spend less time on mundane tasks. GUSTO FOS simplifies your work!